Understanding Dry Eye
Dry eye can be frustrating—blurring vision, disrupting comfort, and affecting eye health. Basically, dry eye happens when your tears aren't cutting it—either your tears are missing crucial components, or not enough is produced.
At Pacific Pier Optometry, we can help manage scratchy, gritty eyes with more potent solutions than over-the-counter eye drops. Dry eye therapy is personalized to restore longer-lasting comfort with innovative techniques, like intense pulsed light (IPL) therapy.
Book a dry eye appointment to get started on the path to relief.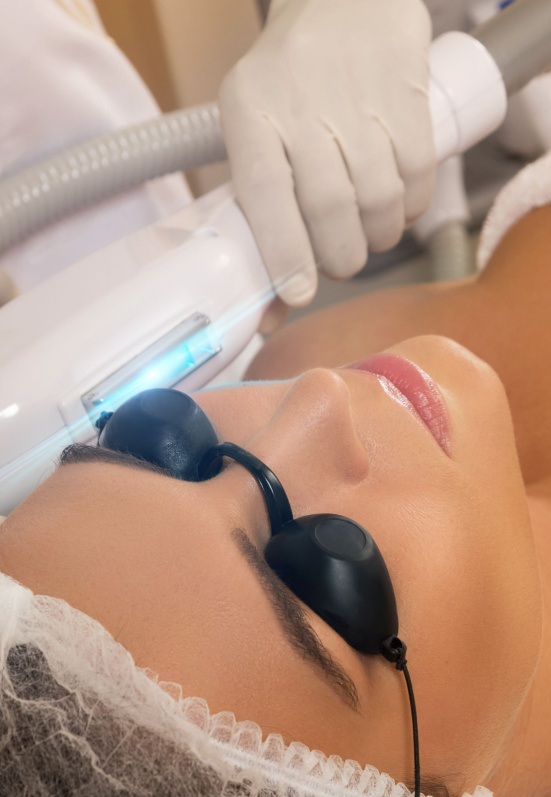 What Is Meibomian Gland Dysfunction (MGD)?
Water alone can't keep your eyes refreshed, nourished, and smooth. Your tears need meibum, an oil produced by the meibomian glands (in the upper and lower eyelids) to retain moisture.
A common culprit of dry eye symptoms is meibomian gland dysfunction (MGD), where the glands stop releasing or producing meibum. Without meibum, tears evaporate too quickly to hydrate the eye.
What Is IPL for Dry Eye?
Intense pulsed light (IPL) shares similarities to laser treatments but with a significant difference: it uses diffused light that can penetrate deep into the skin without causing surface damage.
As the light pulses reach your skin, the cells absorb the energy as heat, which targets dilated blood vessels and bacterial growth, helping reduce inflammation. The gentle heat helps warm the meibomian glands, melting away clogged oils and stimulating oil flow.
ThermaeyePlus IPL Treatment
ThermaeyePlus is an IPL (intense pulsed light) treatment that uses fractionated pulses to deliver high light concentrations. These carefully calibrated pulses generate heat to melt and release oils clogging the meibomian glands.
With the customizable pulse intervals and energy levels, we can improve results and prevent thermal damage. The procedure is comfortable and quick, lasting 10–15 minutes. Sessions are scheduled 2 to 4 weeks apart until tear quality shows significant improvement.
Find Relief From Dry Eye
At Pacific Pier Optometry, we want to help you see comfortably. We prioritize your needs and collaborate closely to discover impactful solutions that enhance your daily life. Whether you visit us for in-office IPL treatment or need a solution that conveniently fits your lifestyle, we're here to help.
Book a dry eye appointment with us for a comprehensive, personalized eye care experience.
FAQs
When Will I See Results?
Many patients see improvements after 1–2 treatments, but we recommend a series of treatments for full results.
Do I Need Recovery Time After Treatment?
With IPL treatments, there's no post-treatment downtime. You can get effective symptom relief without taking time off for treatment.
Is IPL Treatment Painful?
The IPL treatment is not exactly painful. Having said that, it can feel somewhat uncomfortable. The light pulses create a heat sensation which is comparable to the heat felt when a rubber band is snapped on the skin's surface.
Are There Any Side Effects?
There are no proven side effects of the treatment itself. However, depending on the skin sensitivity, there may be redness and pain which usually subsides within a day.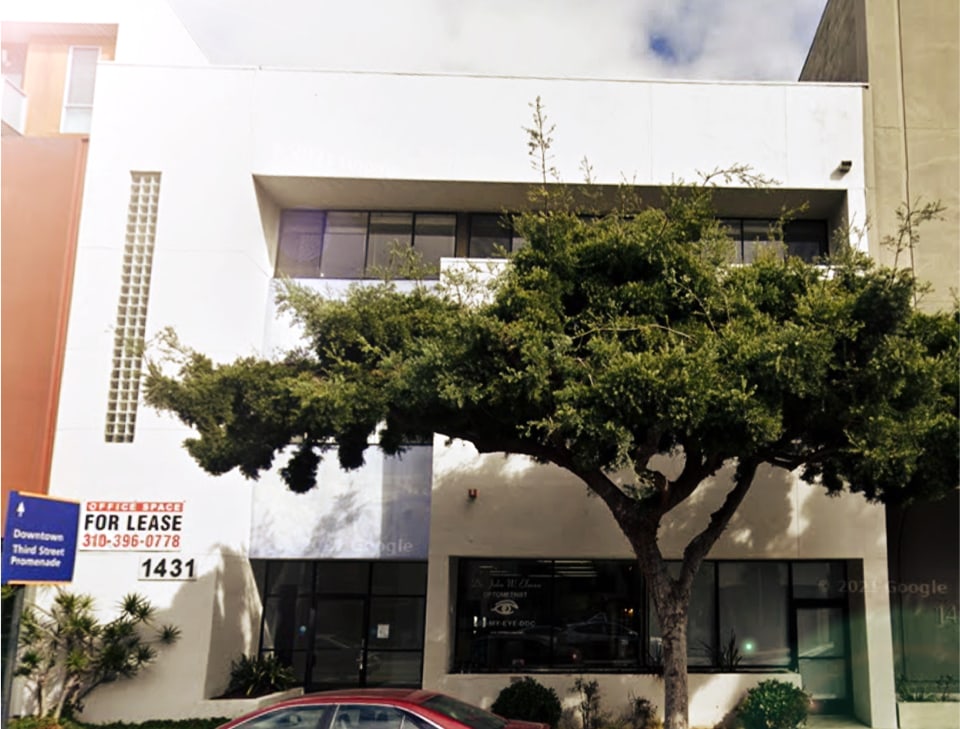 Find Us in Santa Monica
Address
1431 7th Street Ste 101

Santa Monica

,

CA

90401
Contact Information
Clinic Hours
Monday

:

Closed

Tuesday

:

8:30 AM

–

5:00 PM

Wednesday

:

8:30 AM

–

5:00 PM

Thursday

:

8:30 AM

–

5:00 PM

Friday

:

8:30 AM

–

5:00 PM

Saturday

:

8:00 AM

–

2:00 PM

Sunday

:

Closed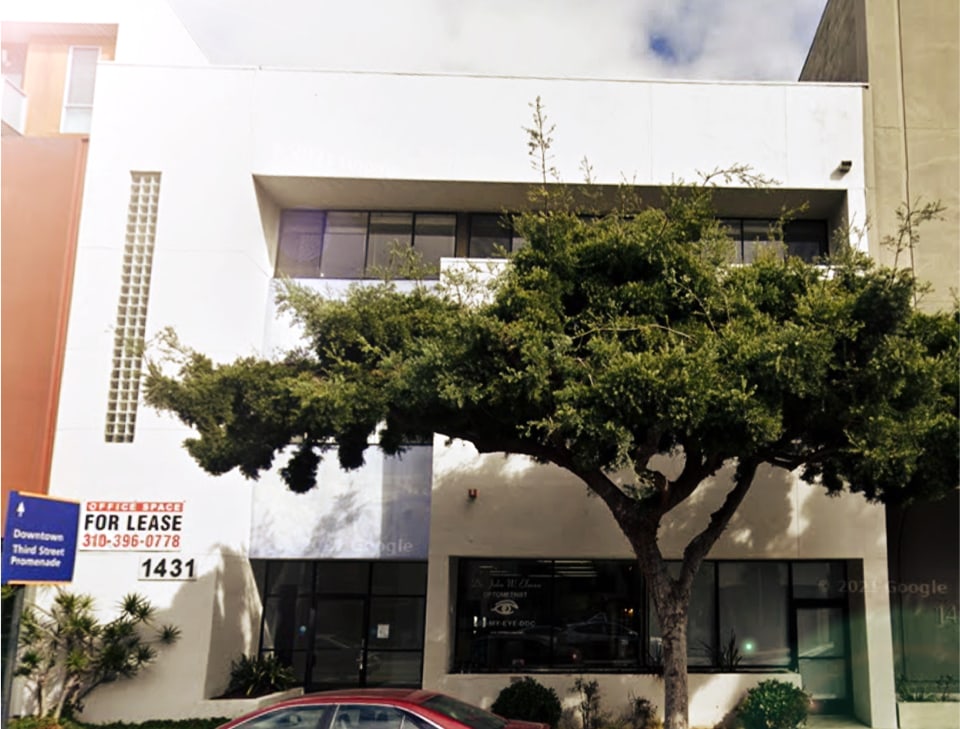 West Coast Style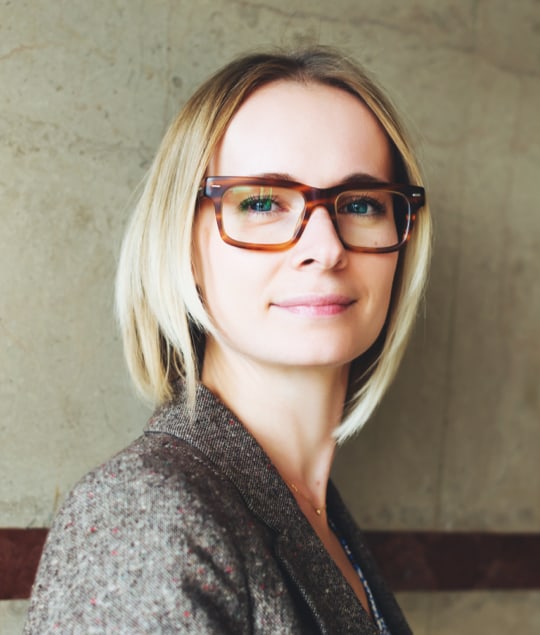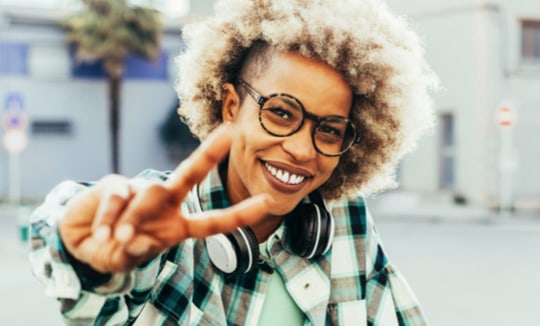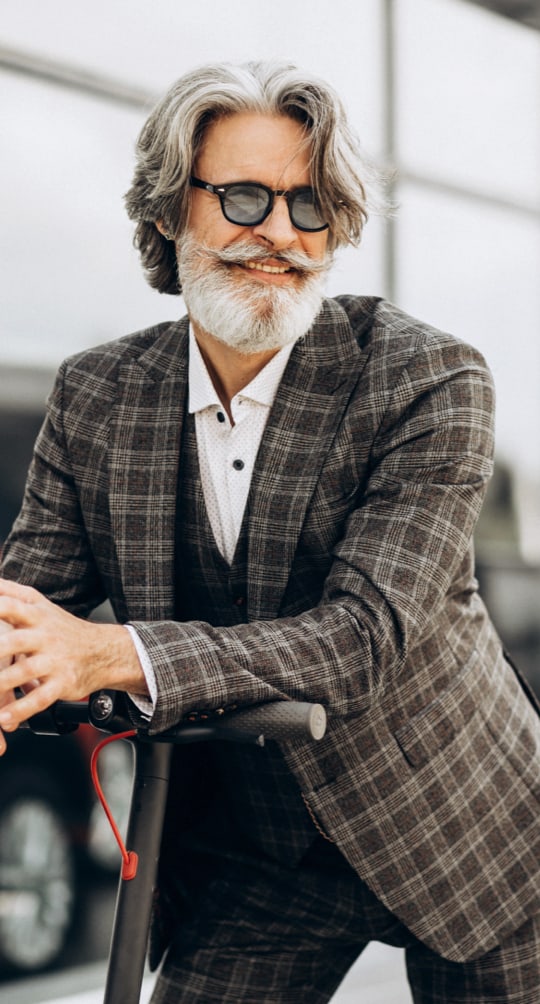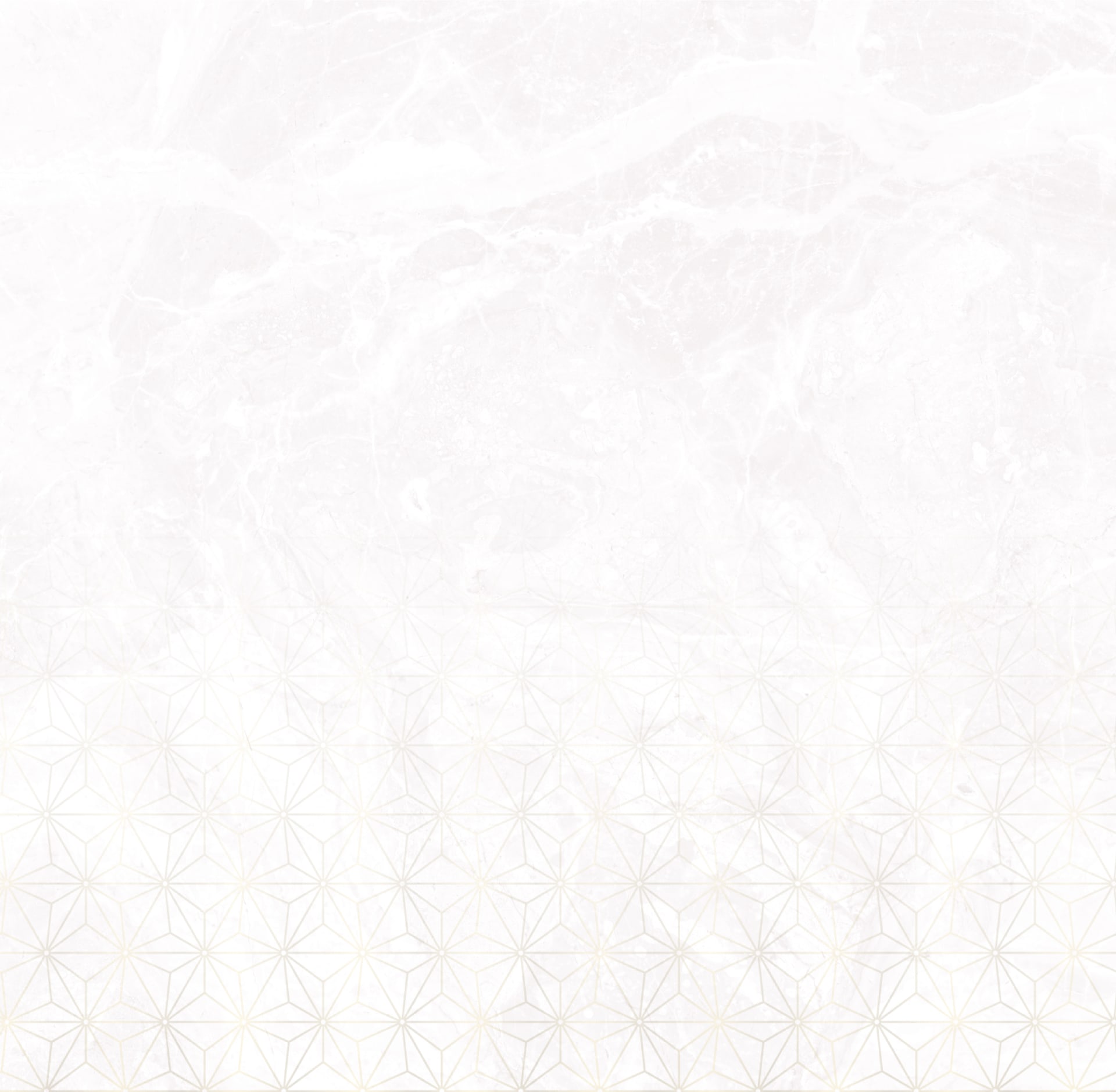 Socialize With Us
This error message is only visible to WordPress admins
Error: No feed found.
Please go to the Instagram Feed settings page to create a feed.