Soak in the Sun Safely
There's nothing quite like feeling sunshine on your skin, but too much exposure can sour your mood quickly. Ultraviolet (UV) radiation, particularly UVB rays, can damage tissue and skin cells, causing sunburns and other harmful health problems.
Wearing sunblock can help reduce the exposure and increase how much time you can dedicate to beach days. But you can't sunscreen your eyes.
That's why we have sunglasses.
UV protection is just as crucial for your eyes as it is for your skin because too much sunshine can damage your vision and ocular health. Over time, increased UV exposure leads to eye conditions including photokeratitis (sunburn of the eye), cataracts, eye cancer, pterygium (surfer's eye), or macular degeneration. So even during the cloudy days of May Gray or June Gloom, your eyes are vulnerable to UV light.
Wearing sunglasses is an easy sun-safety tip. You can find shades for any occasion and any style. So whether it's beach day or a red carpet gala, lounging or jogging, demure or funky, you can enjoy fashion with function.
If you've already found the eyewear of your dreams, you can add a layer of UV protection with custom sun clips.
Visit Pacific Pier Optometry to find your signature look. If you need an updated prescription, schedule your eye exam.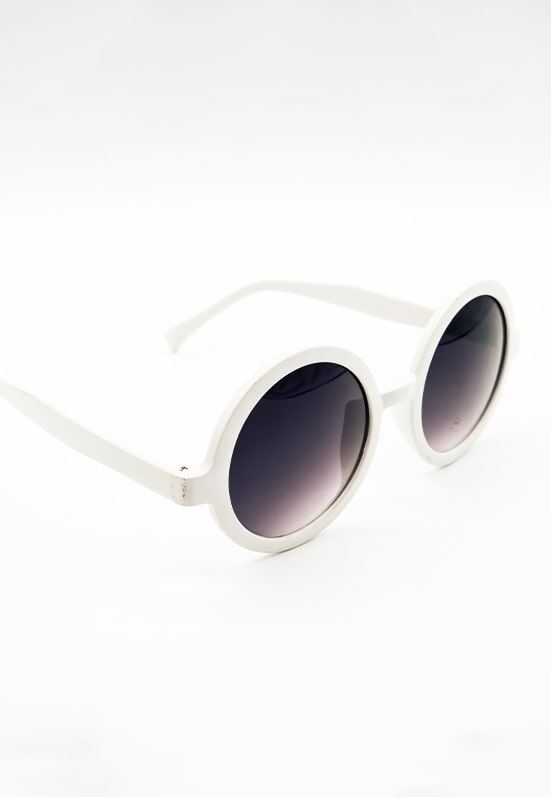 Sunglasses Checklist
There are a lot of options, so how do you pick shades that look good and work well? We've created a cheat sheet for what to look for in your next pair.
Look for sunglasses that block 99–100% of UV light or UV absorption up to 400nm. Don't settle for anything less than the best protection available.
Go for impact-resistant lenses. While there's no such thing as unbreakable, you reduce your risk of injury and enjoy your shades for longer if they can take a few drops and jostles.
Polycarbonate material is the most durable option if you want something for sportswear or other activities. However, it is vulnerable to scratches. If you want a smooth finish for longer, consider a scratch-resistant coating.
Wraparound sunglasses are preferred, as they offer a wider area of protection. Even when you've turned away from the sun, UV rays can slip through the sides of your lenses.
Color doesn't change the UV protection rating. Instead, it's a preference. It's a bright idea to try a few pairs before you buy, but don't forget to test different shades for your new sunnies. Darker tones don't impact protection either but can change how you see.
If you're curious about tints for sunglasses, here's a basic breakdown:
Gray is neutral and can reduce brightness
Yellow/orange increases visual contrast
Green can reduce brightness and filter blue light
Amber/brown can brighten vision on cloudy days
Rose/red can reduce eyestrain and be more comfortable for extended wear
If glare is a problem, polarized lenses are the most effective solution. Although they aren't designed to block UV light, they are helpful for people who are active outdoors.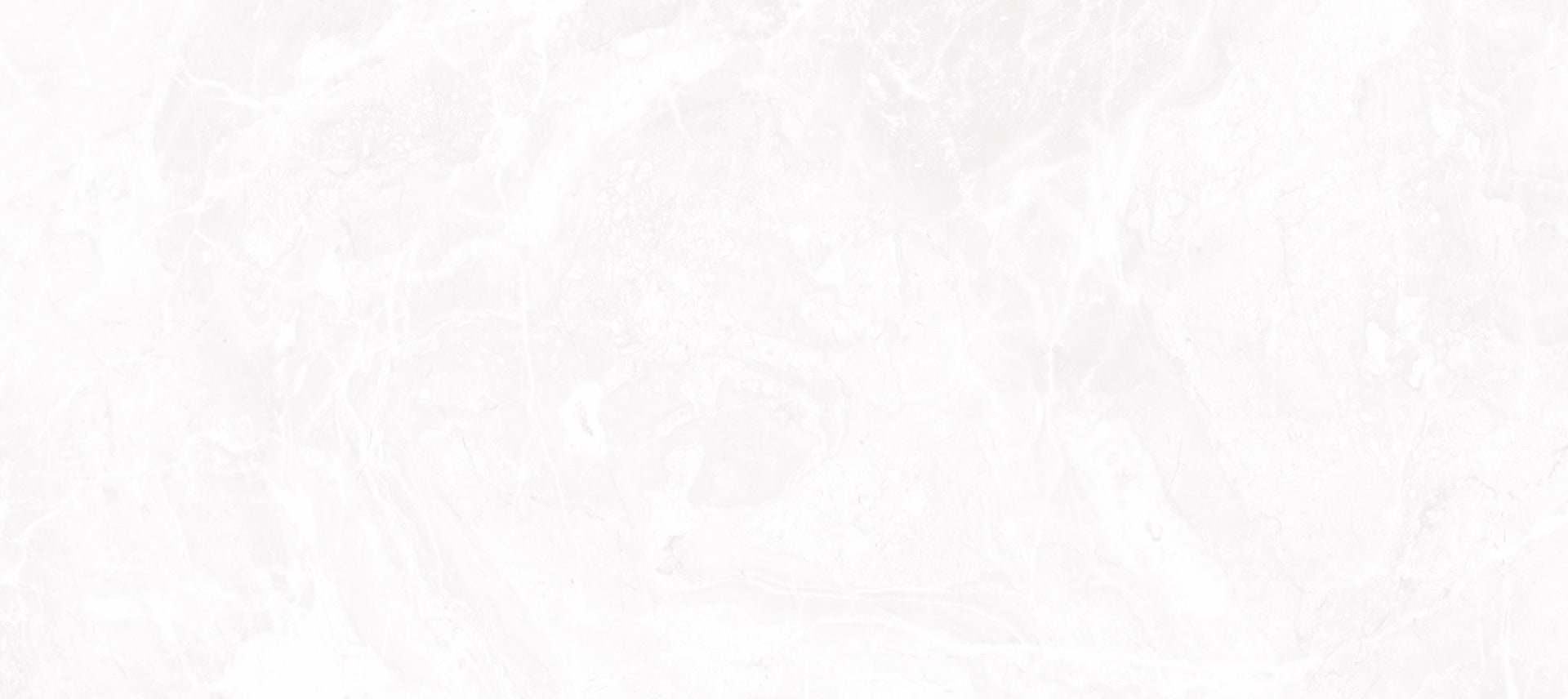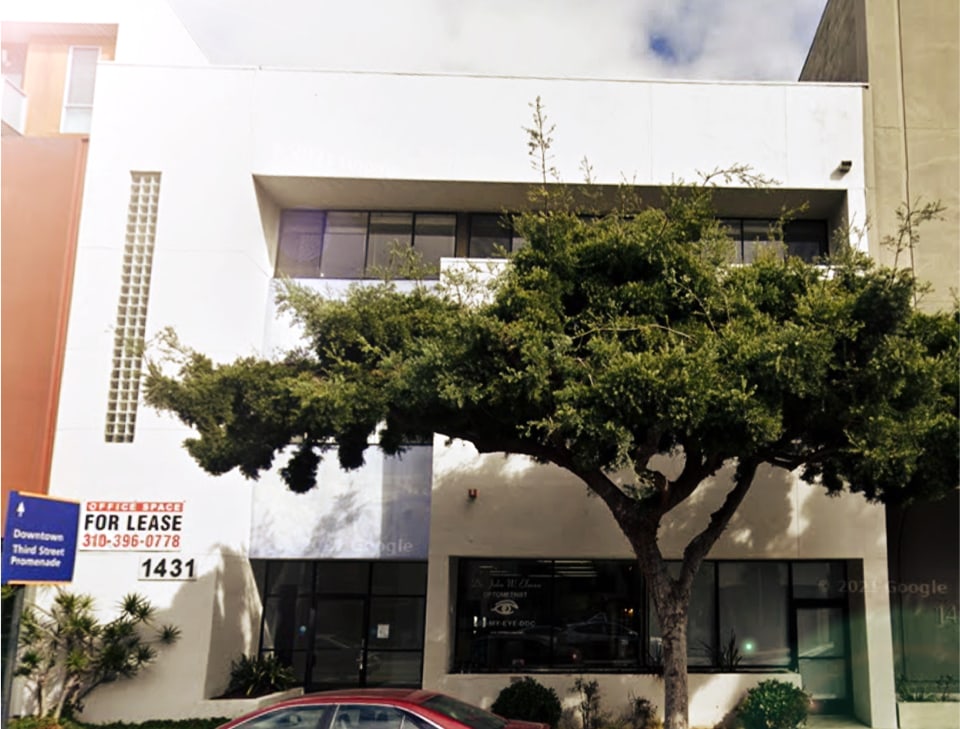 Find Us in Santa Monica
Address
1431 7th Street Ste 101

Santa Monica

,

CA

90401
Contact Information
Clinic Hours
Monday

:

Closed

Tuesday

:

8:30 AM

–

5:00 PM

Wednesday

:

8:30 AM

–

5:00 PM

Thursday

:

8:30 AM

–

5:00 PM

Friday

:

8:30 AM

–

5:00 PM

Saturday

:

8:00 AM

–

2:00 PM

Sunday

:

Closed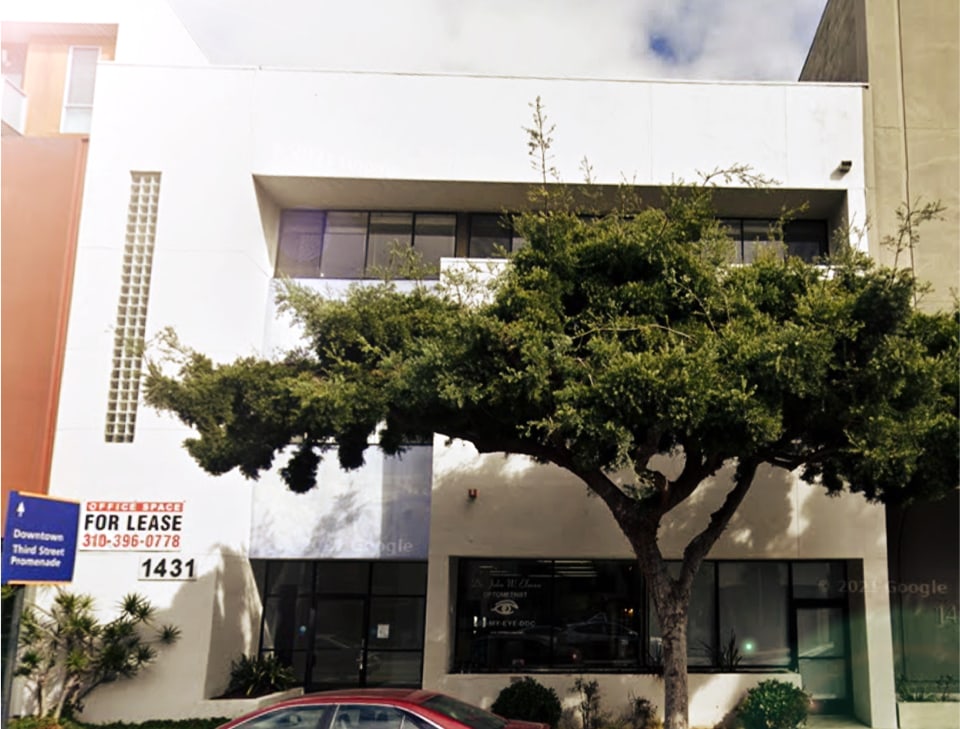 West Coast Style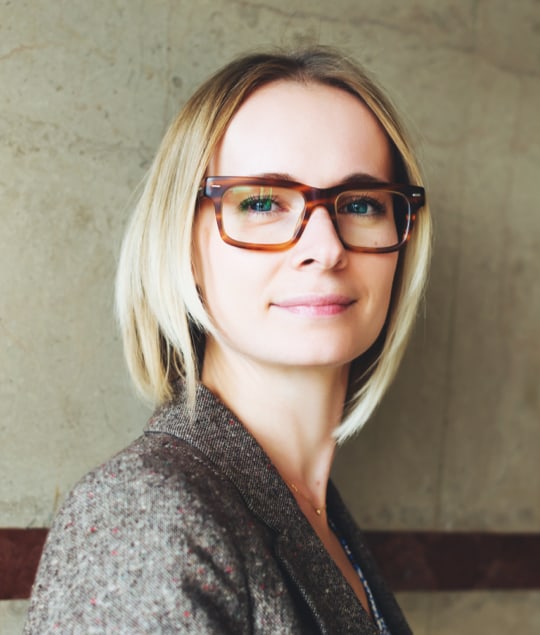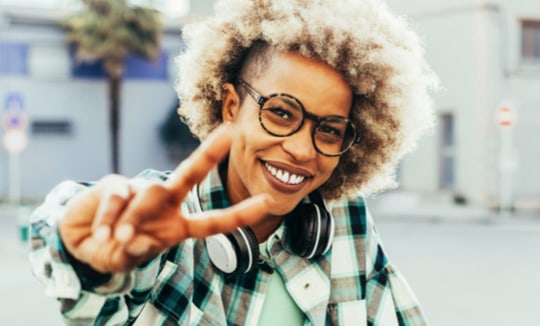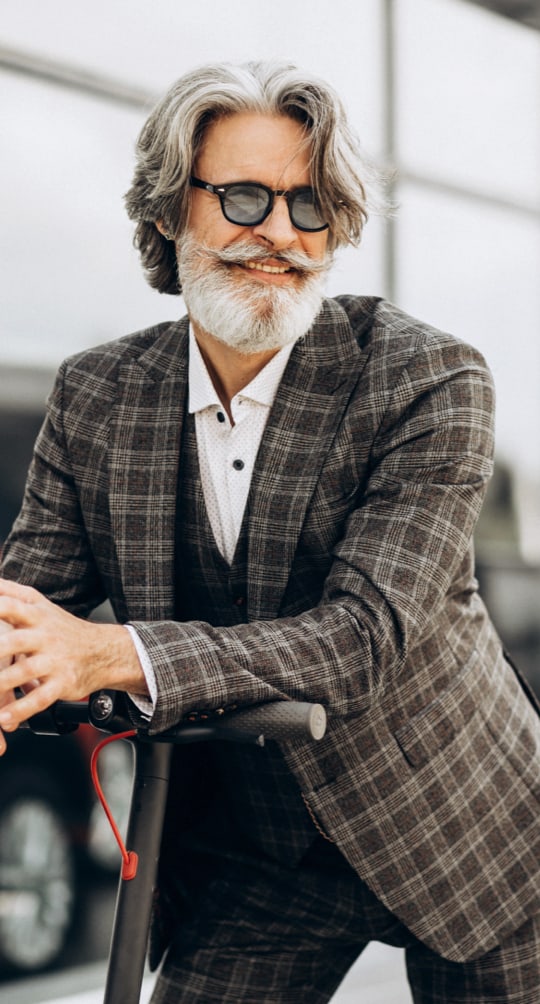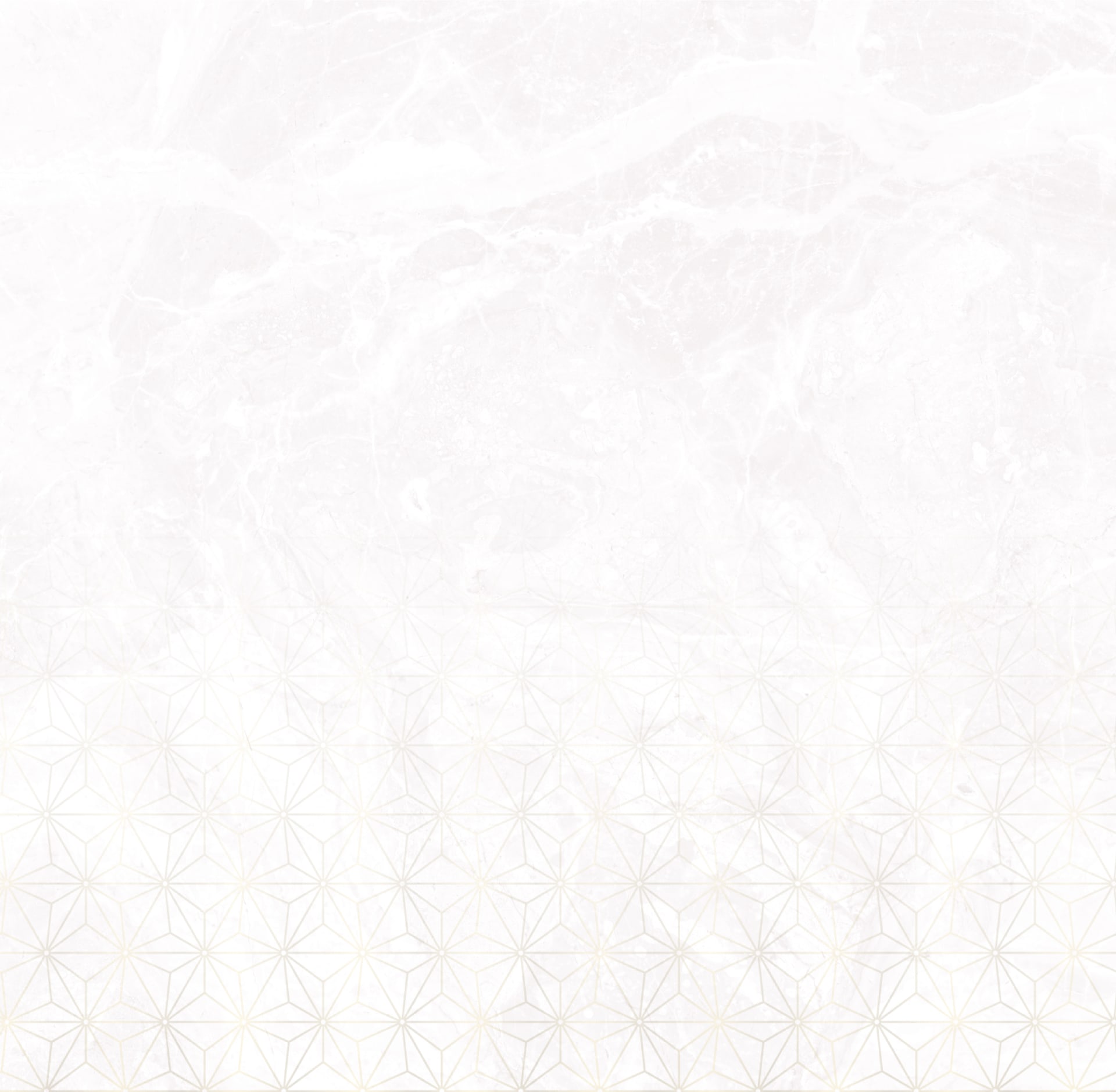 Socialize With Us
This error message is only visible to WordPress admins
Error: No feed found.
Please go to the Instagram Feed settings page to create a feed.