Looking to Ditch Corrective Lenses?
If wearing prescription glasses or contact lenses is a habit you want to break, laser eye surgery might be on your to-do list. But before you can sit down for laser eye surgery, there are a few more steps to check off.
Shooting a laser at your eye isn't a one-and-done process. It's a big decision that comes with many big questions. A laser eye surgery consultation helps you prepare for the big day and everything afterward.
Your consultation is nothing to be nervous about. It's your guide, answering your questions and caring for your individual eye needs. It's also how you figure out which type of treatment is best for you.
Talk about laser eye surgery with Pacific Pier Optometry.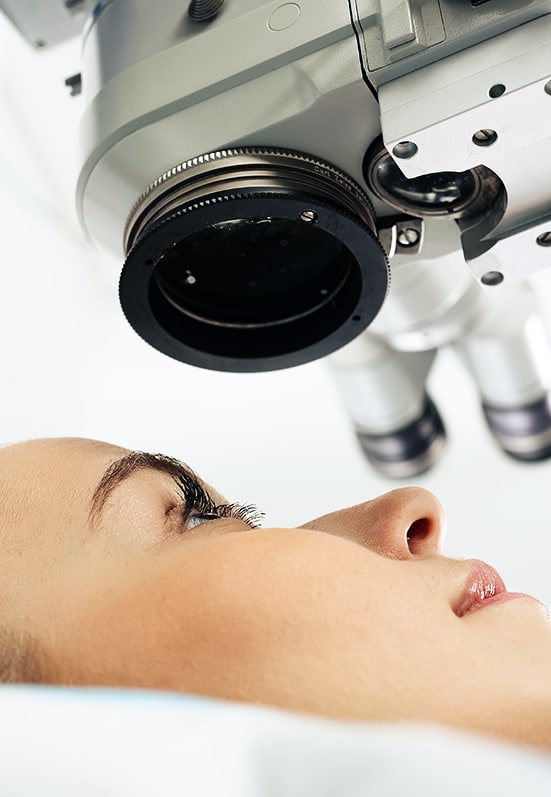 Is Laser Eye Surgery Right for You?
There are several types of vision correction or refractive surgery. The majority are quick and relatively painless, with surgery typically lasting just enough time for pizza delivery—30 minutes or less.
Most vision correction procedures reshape the cornea, the clear part of your eye that allows light to reach the back of your eye. When light doesn't focus correctly inside your eye, your brain doesn't receive accurate messages about what you're seeing, causing blurred or distorted vision.
There are some risks associated with any type of laser eye surgery, such as dry eye, glare or halos around lights, blurred vision, or eye infections. Treating potential side effects is one of the several important reasons you should connect with your optometrist about laser eye surgery.
Before you can sign up for laser eye surgery, an optometrist assesses if you're a good candidate for the procedure. Your consultation will check your eye health and consider your lifestyle to see if you're a good match.
It's also your chance to ask about your eye care, what to expect during laser eye surgery, and what type is best for you. Surgery can seem scary, but a discussion with an eye care expert can make the big day more manageable.If you have questions, talk to your optometrist to book a laser eye surgery consultation.
LASIK
When most people hear about laser eye surgery, they think LASIK (laser-assisted in situ keratomileusis). Likely because 90% of LASIK patients achieve vision between 20/20 and 20/40 without glasses or contacts.
Although it isn't the oldest corrective laser eye surgery, LASIK has quickly become the most popular elective surgery for correcting vision problems. LASIK treats refractive errors, including myopia (nearsightedness), hyperopia (farsightedness), and astigmatism.
However, LASIK isn't the best fit for everyone. Before booking the procedure, your eye health and vision must be examined to assess your candidacy. A good candidate for LASIK should have thick and healthy corneas.
During LASIK, a surgeon cuts a thin flap in the outer layer of cells on your cornea. After reshaping your cornea, the flap is folded back into place to heal.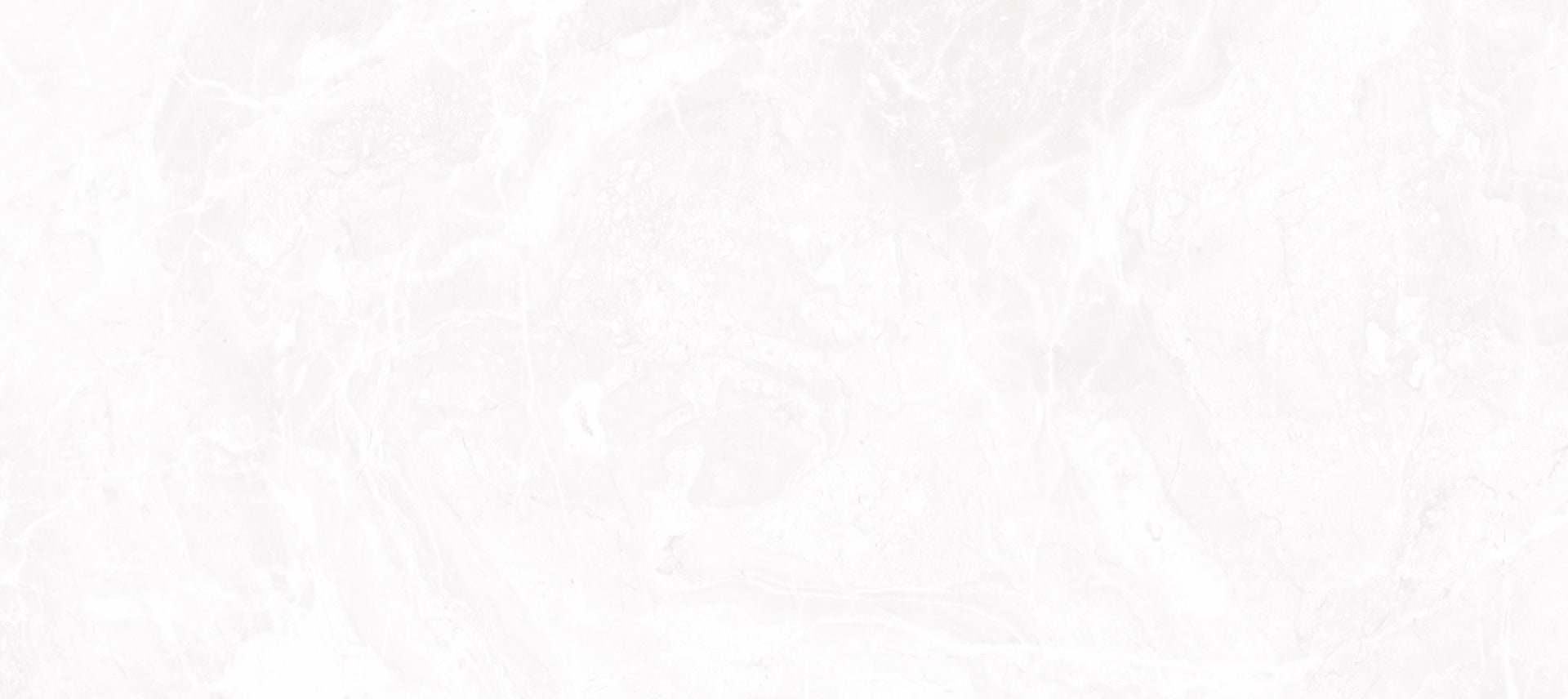 PRK
Photorefractive keratectomy (PRK) is performed to correct refractive errors, including myopia (nearsightedness), hyperopia (farsightedness), and astigmatism.
Although it doesn't have the same fame as LASIK, it has a similarly high success rate, with 90–95% of patients achieving 20/40 or better. It's taken a back seat because it typically requires a longer healing time. The procedure difference is also why some patients who don't qualify for LASIK can be good candidates for PRK.
During the PRK procedure, the surgeon removes the outer layer of cells on your cornea before reshaping your cornea with the laser. After the surgery, the outer cell layer will grow back slowly, which is why healing may take longer than LASIK.
Notably, the patient can have slightly thinner corneas because the procedure shaves off cells rather than creating a flap.
After Surgery
So, you did it, but now what? Your optometrist at Pacific Pier Optometry can answer that.
After surgery, you need to care for your eyes and monitor changes to your vision. Most patients see improved vision within the first 24 hours, but those aren't always the final results.
Your vision might fluctuate during recovery, including the days and weeks after your surgery. It can take up to 6 months for your eyes to stabilize after refractive surgery.
Although you can typically return to everyday activity within 48 hours, you should avoid contact sports for a minimum of 3 days. Your eye doctor might also advise you to avoid applying lotions, creams, or make-up around your eyes for 2 weeks after surgery.
A consultation helps you prepare for the day of surgery and the years that follow. In addition, your optometrist will be available if you experience vision changes, symptoms, or eye problems.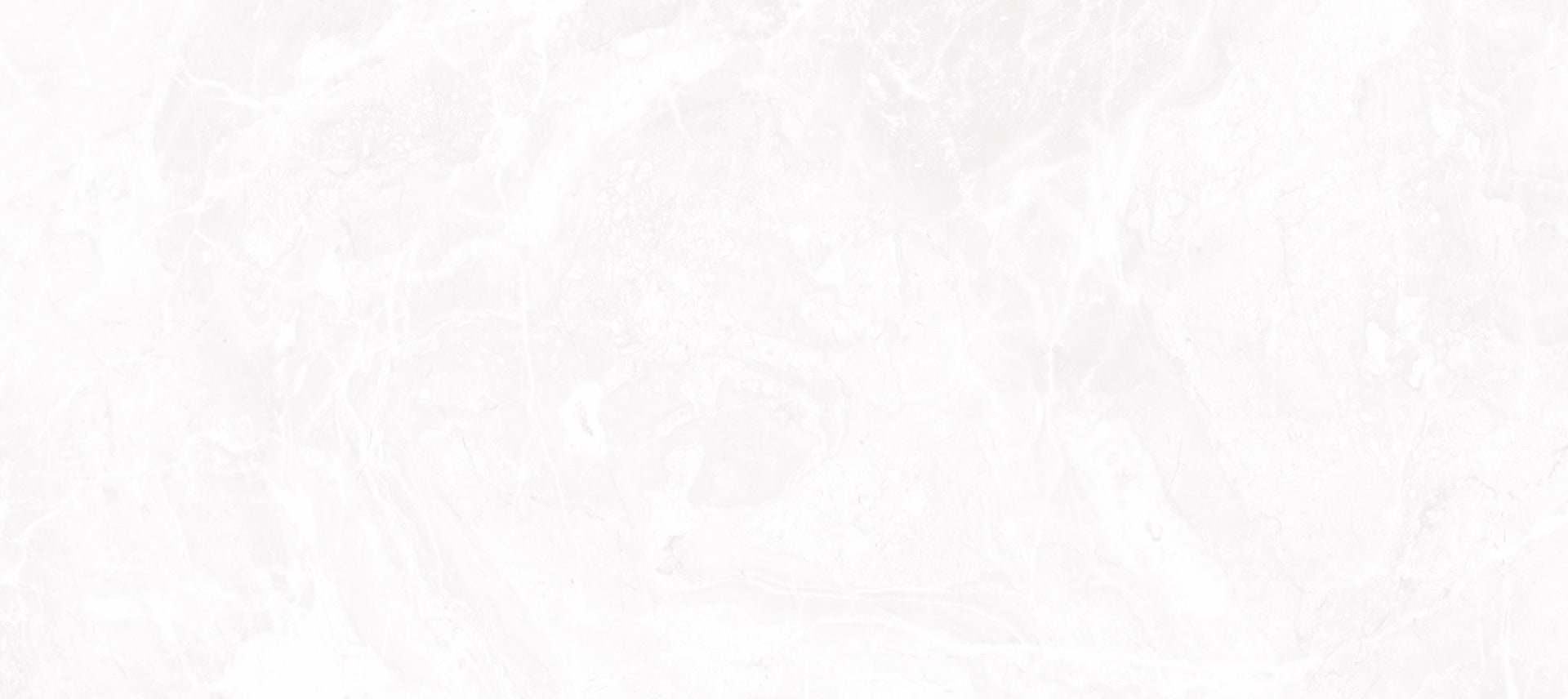 We're Here for Your Consultation
Whether you're all in or only dipping a toe, we can help you wade through your questions about laser eye surgery. We get to know your unique eyes to offer personalized eye care for your vision. We're here for your ocular health.
Book an appointment and talk to our team at Pacific Pier Optometry.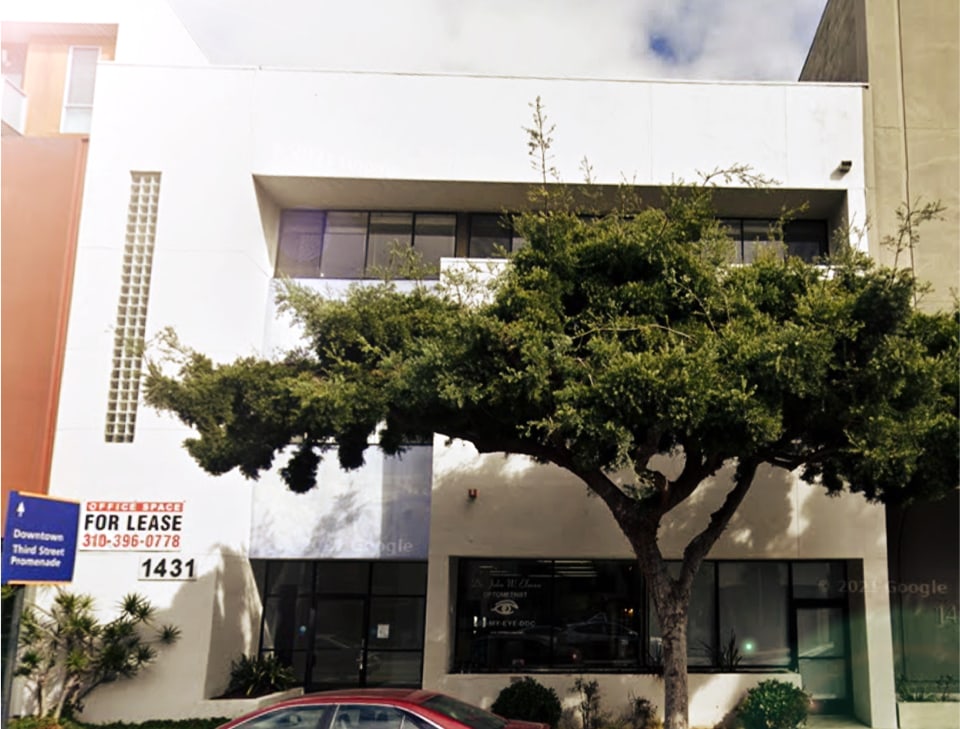 Find Us in Santa Monica
Address
1431 7th Street Ste 101

Santa Monica

,

CA

90401
Contact Information
Clinic Hours
Monday

:

Closed

Tuesday

:

8:30 AM

–

5:00 PM

Wednesday

:

8:30 AM

–

5:00 PM

Thursday

:

8:30 AM

–

5:00 PM

Friday

:

8:30 AM

–

5:00 PM

Saturday

:

8:00 AM

–

2:00 PM

Sunday

:

Closed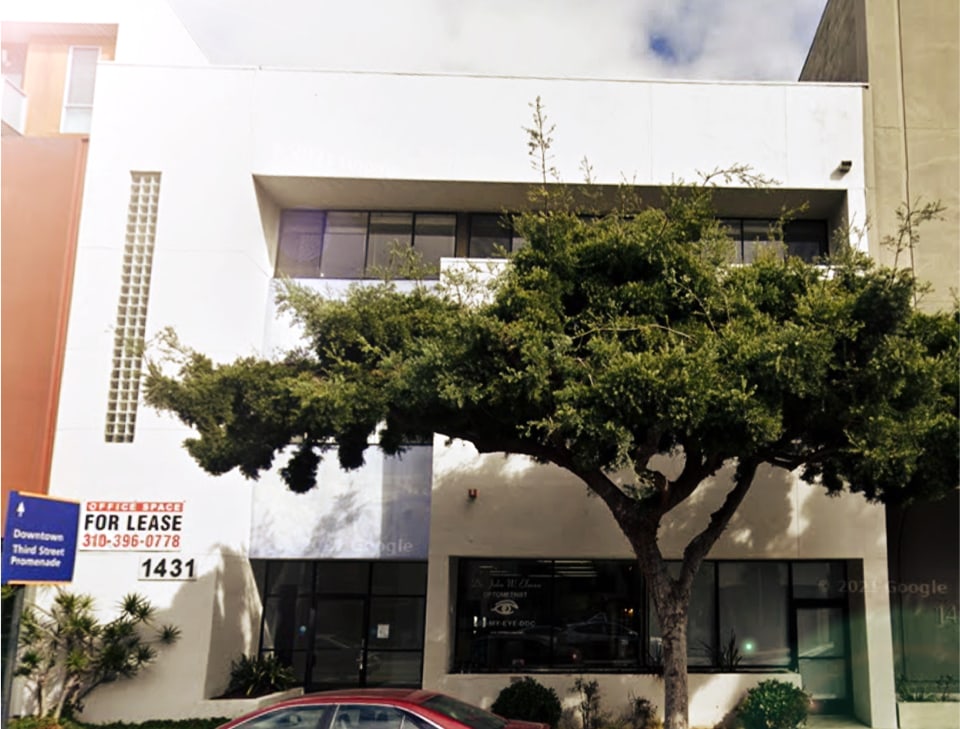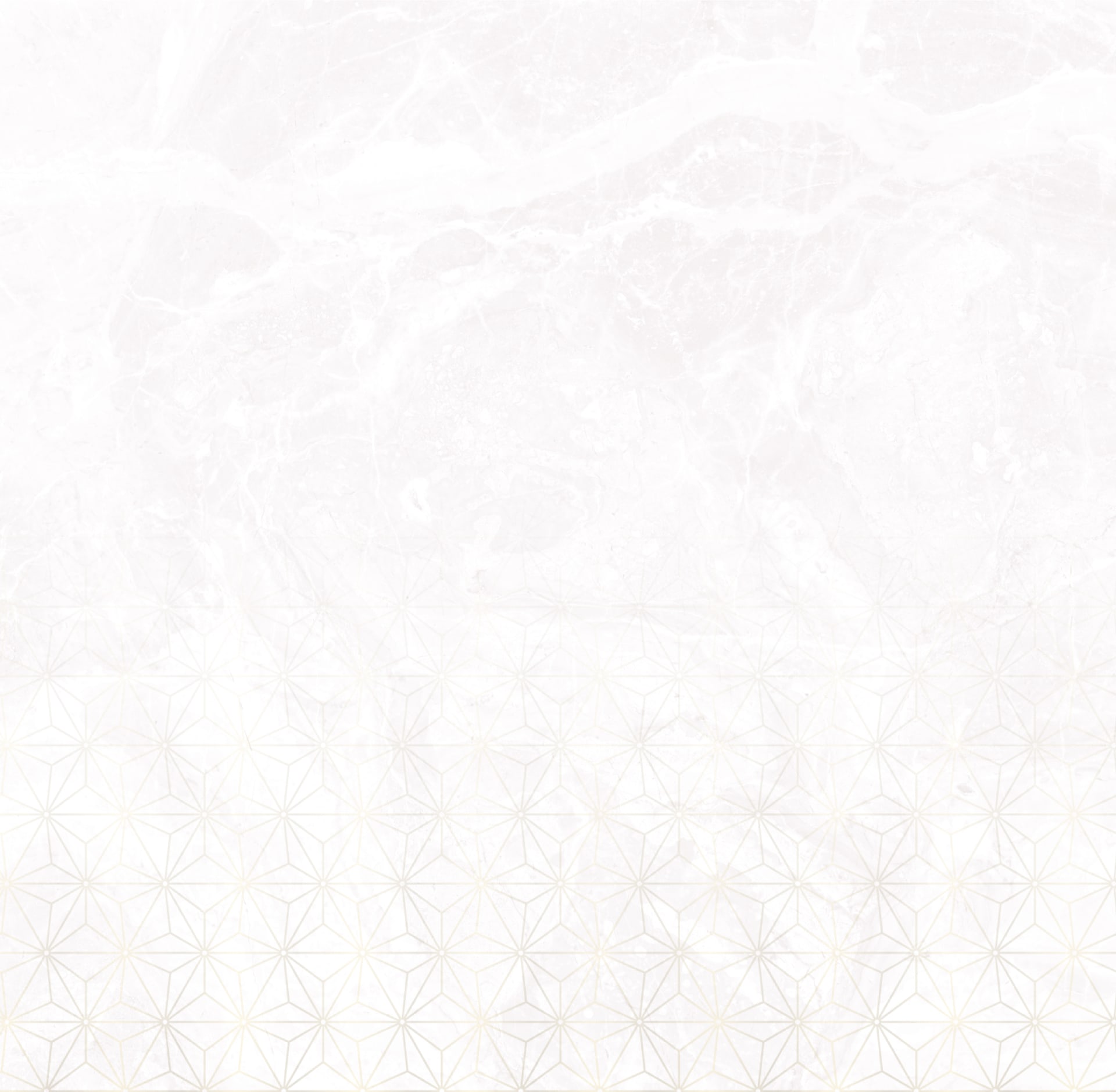 Socialize With Us
This error message is only visible to WordPress admins
Error: No feed found.
Please go to the Instagram Feed settings page to create a feed.