Prevent Vision Loss Caused by Diabetes
Diabetes is a leading cause of vision loss in adults. But most eye conditions related to diabetic eye disease are preventable with annual eye exams.
The American Diabetes Association (ADA) recommends adults with type 2 diabetes book a diabetic eye exam soon after diagnosis. People with type 1 diabetes should be examined within 5 years of their diagnosis. After an initial eye exam, all people with diabetes should have annual eye exams.
You can protect your vision and eye health. Get to know the symptoms and champion your eye health with regular diabetic eye exams.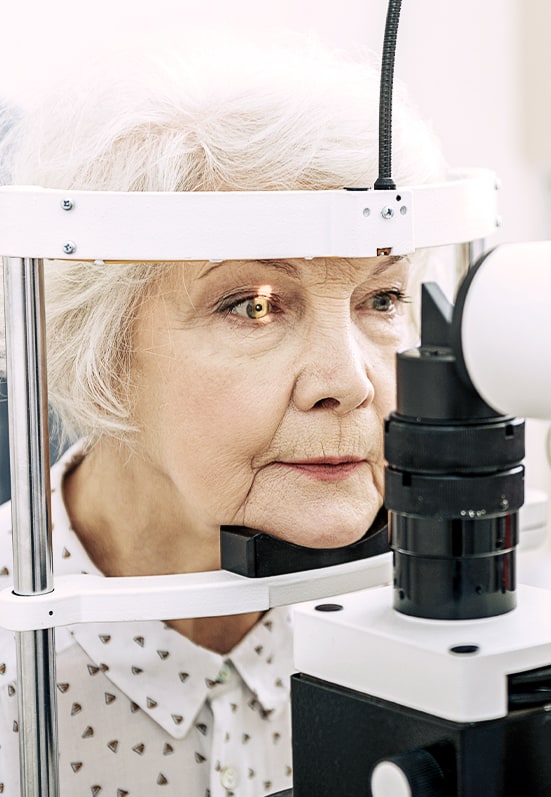 Eye Complications Caused by Diabetes
People living with diabetes have an increased risk for eye problems, but most can be prevented or treated if diagnosed early. Knowing the symptoms and potential issues can help you keep on top of your ocular health.
Diabetic eye disease is a group of symptoms and conditions caused by diabetes. The longer you live with diabetes, the more likely you could develop eye conditions such as diabetic retinopathy, diabetic macular edema (DME), cataracts, and glaucoma.
Typical symptoms of diabetic eye disease include:
Vision loss
Dark areas
Poor color vision
Poor night vision
Blurry or wavy vision
Frequent vision or prescription change
If you experience vision changes, talk to your optometrist immediately. We know it can be challenging to balance your eye health and lifestyle, but we're here to support your health goals.
Talking to your optometrist is also an opportunity to ask questions. We get to know you and your health and offer personalized tips for protecting your vision. We're on your team. We got this.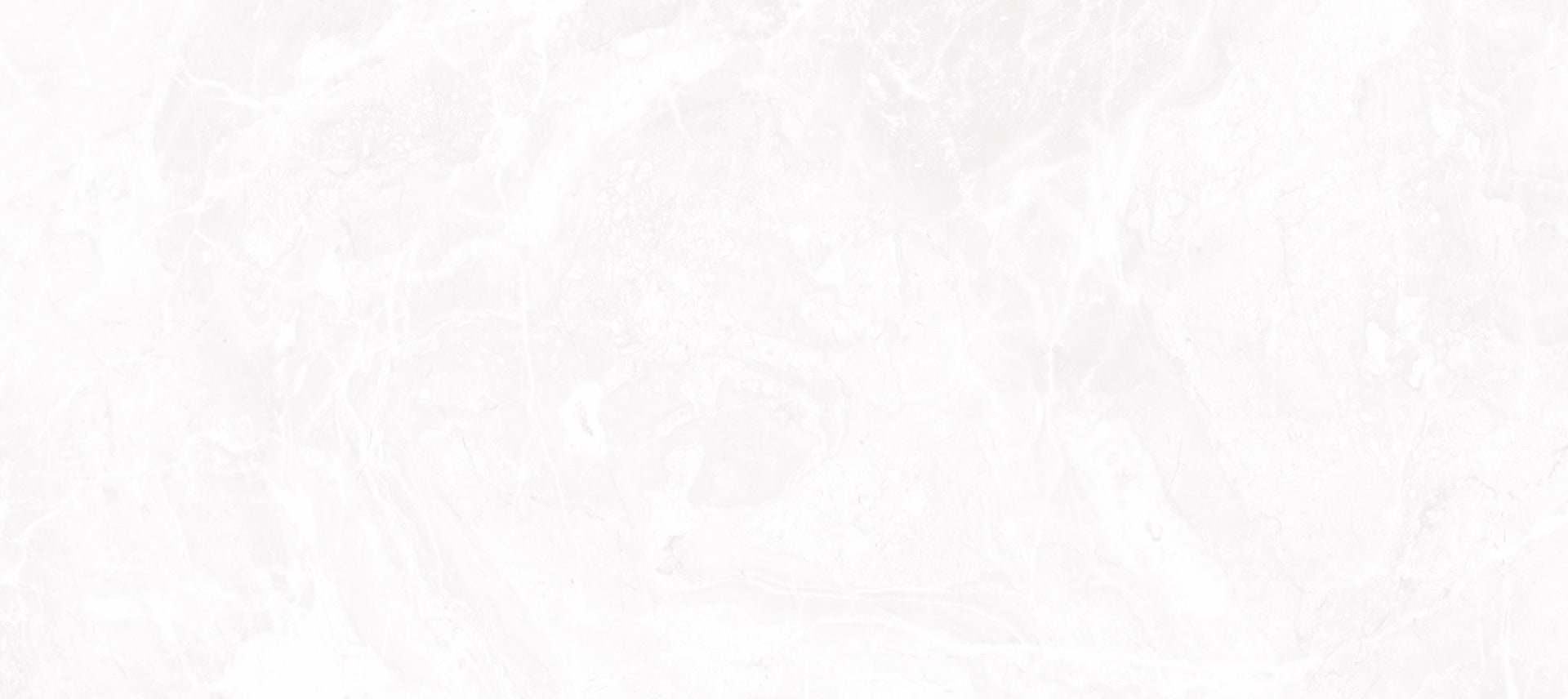 The Method Behind the Diagnosis
Our eye care team uses various methods to diagnose diabetic eye disease. In addition to assessing your visual acuity, your optometrist will also check how your ocular system functions. For people with diabetes, some vulnerable areas include your optic nerve, blood vessels (in the front and middle of the eye), retina, and the back of the eye.
Optometry practices are embracing technology to improve accuracy and comfort. No more dodging the "puff test." Instead, Pacific Pier Optometry uses noninvasive tests to provide a more relaxed exam experience.
During your diabetic eye exam, you'll likely see some notable diagnostic tech.
Optos Retinal Imaging
Optos retinal imaging scans your eye to create a map of its internal structures. Your eye is as unique as your fingerprint, and having a map makes it easier for your eye care team to navigate the changes in your ocular health.
Fundus Photography
Fundus photography uses a low-power microscope to take a series of photographs of the back of your eye. The images provide details that help assess the health of eye structures, including your retina, optic nerve, and blood vessels.
Optical Coherence Tomography
Optical coherence tomography (OCT) uses light waves to create cross-section images of your retina. The layers of imagery can measure thickness, making it easier to assess your unique eyes and any changes.
Champion Your Eye Health with Pacific Pier Optometry
Protecting your eye health can be as easy as booking an appointment. Don't wait for symptoms to worsen. Early diagnosis and treatment is the best option for preventing vision loss and eye complications related to diabetes.
We're here to help you through your eye care needs. Talk to our team about how you can be a champion for your health. Book an appointment at Pacific Pier Optometry.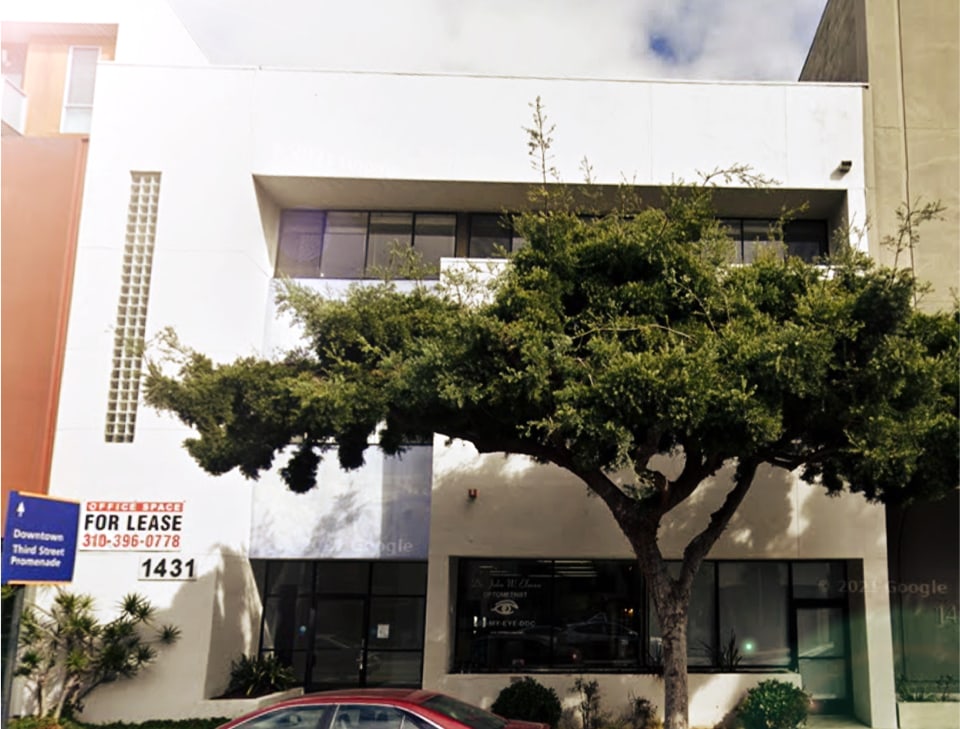 Find Us in Santa Monica
Address
1431 7th Street Ste 101

Santa Monica

,

CA

90401
Contact Information
Clinic Hours
Monday

:

Closed

Tuesday

:

8:30 AM

–

5:00 PM

Wednesday

:

8:30 AM

–

5:00 PM

Thursday

:

8:30 AM

–

5:00 PM

Friday

:

8:30 AM

–

5:00 PM

Saturday

:

8:00 AM

–

2:00 PM

Sunday

:

Closed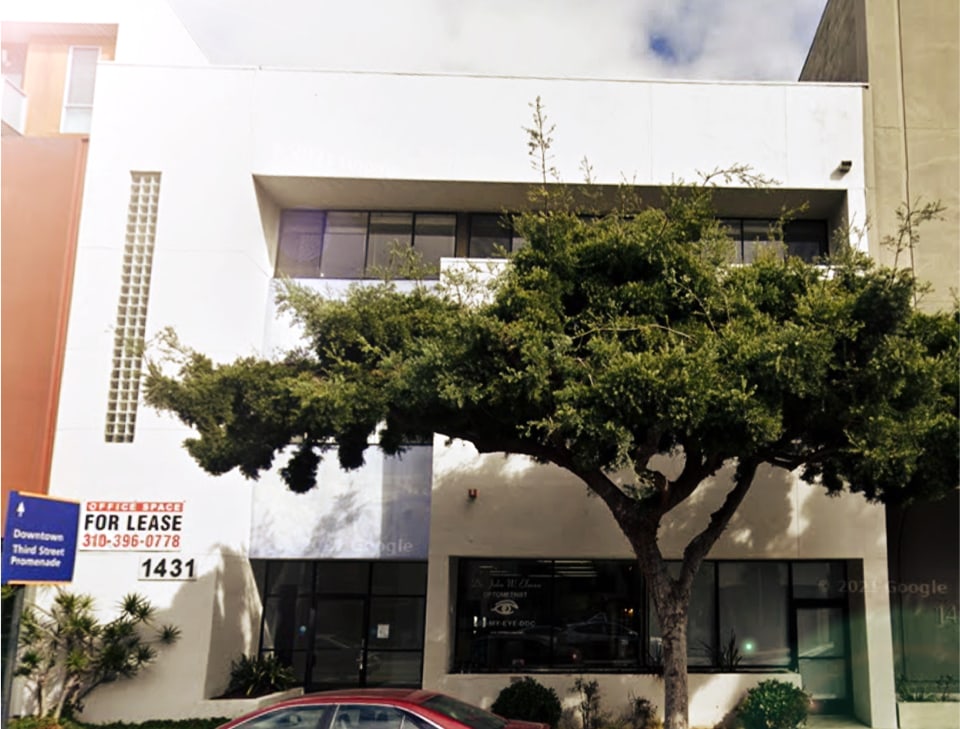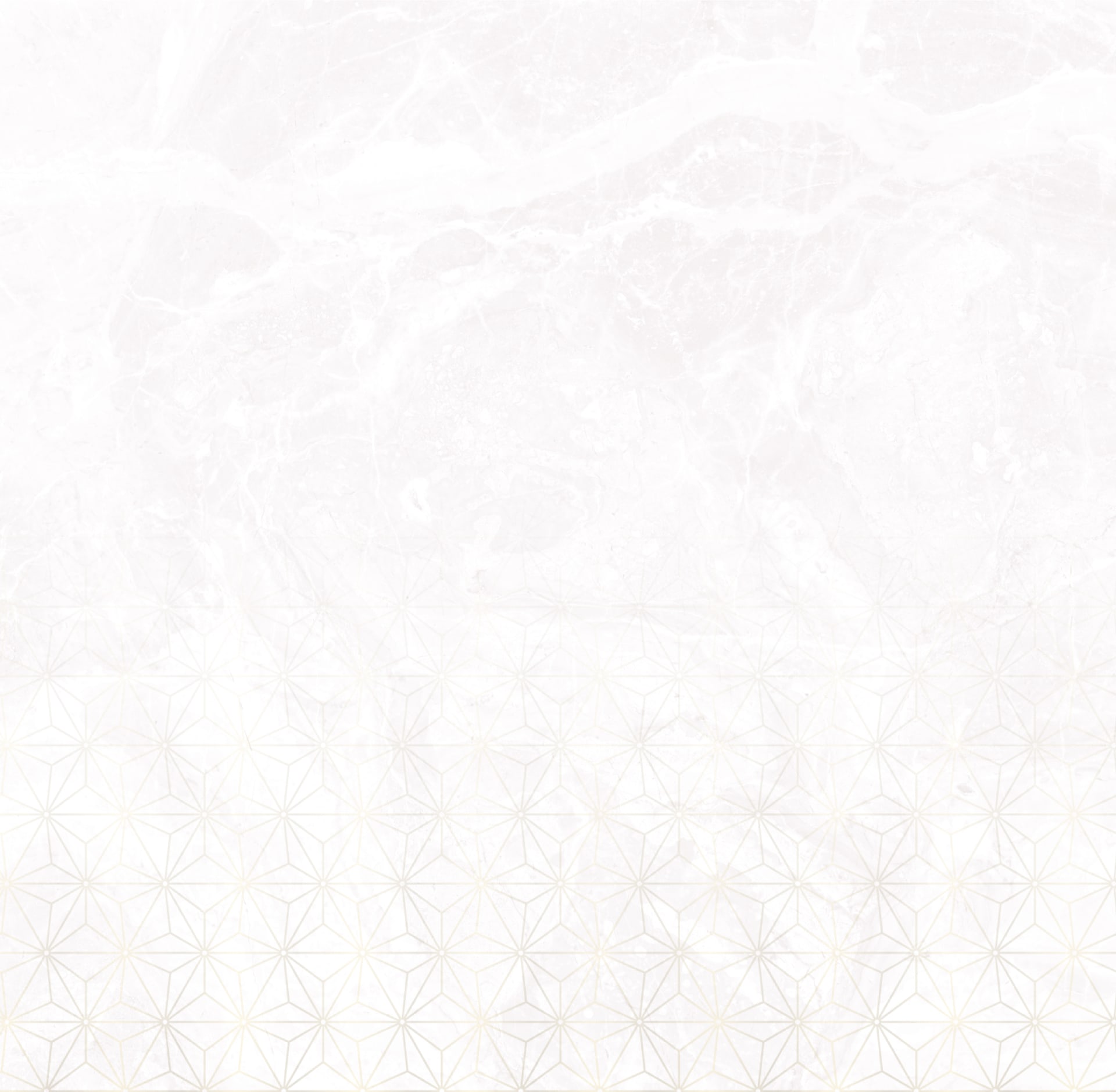 Socialize With Us
This error message is only visible to WordPress admins
Error: No feed found.
Please go to the Instagram Feed settings page to create a feed.